Vegan Leather Sofas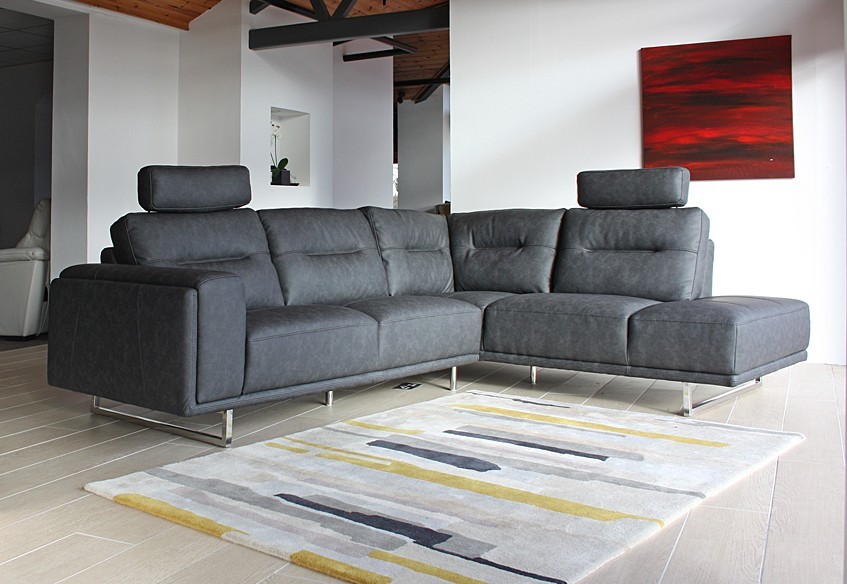 We are proud offer an alternative to leather for all you animal lovers which is a fabric with leather-touch feel or what we like to refer to as Vegan Leather.
It is crazy how very few customers can tell the difference between the natural hide and vegan leather products. We offer loads of our sofa designs in vegan leather with a range of different colours that would look perfect in your home.
There are loads of positives for both natural and vegan leather but the joy of going vegan leather is that it is very cost effective and unlike natural leather you don't need any lotions or potions to look after your sofa. If you spill anything simply get a damp white cloth, so no colours transfer from the cloth to your sofa, and gently wipe the spillage. Our vegan leather has been rigorously tested in our manufacturer's laboratories and returns a rub test exceeding 50,000 when you consider that fabric suitable for general domestic classification achieves a 20,000 rating it shows how it will shrug off normal everyday life with ease.