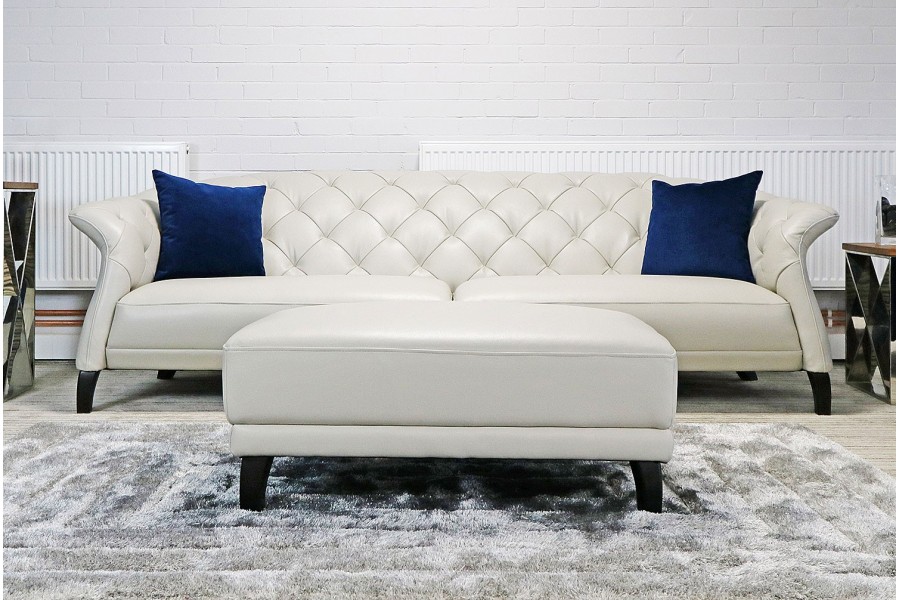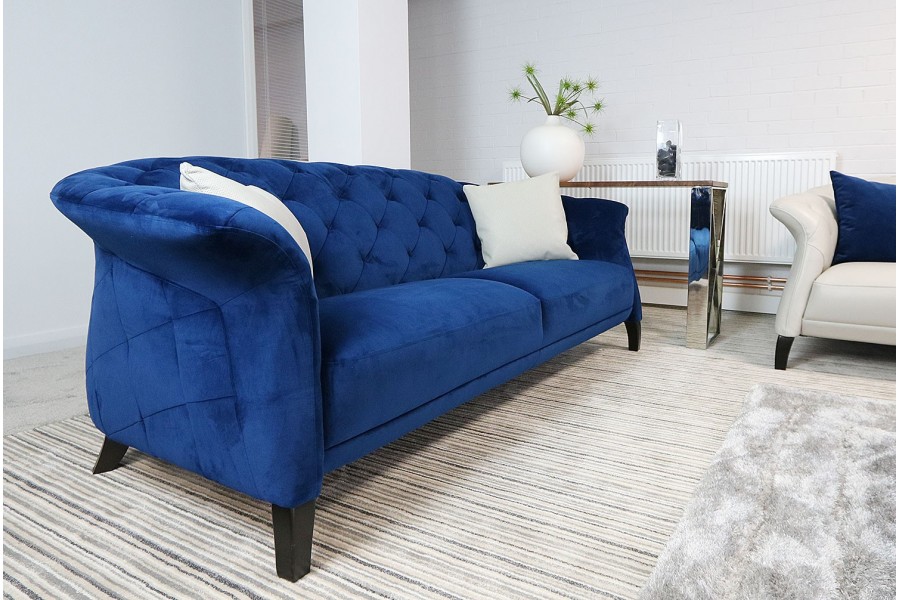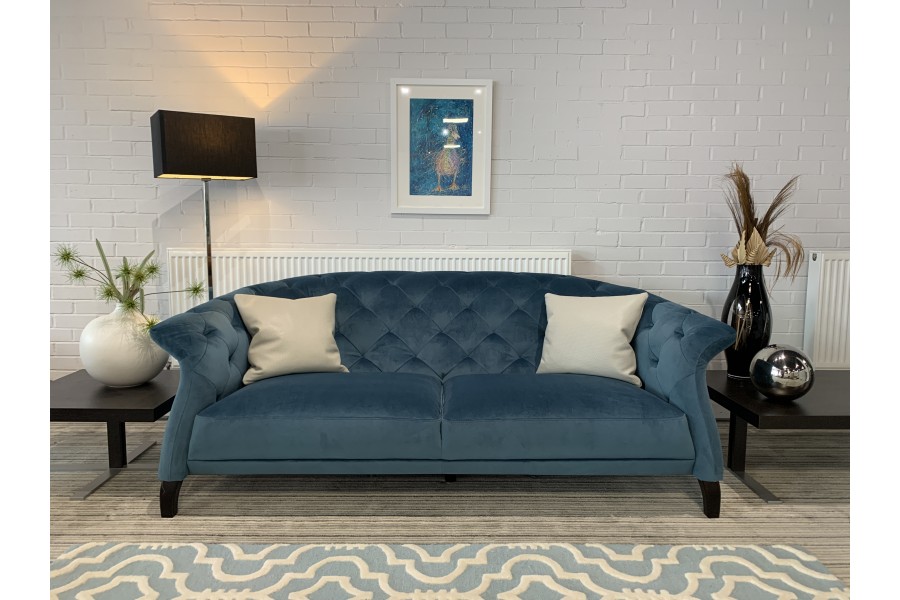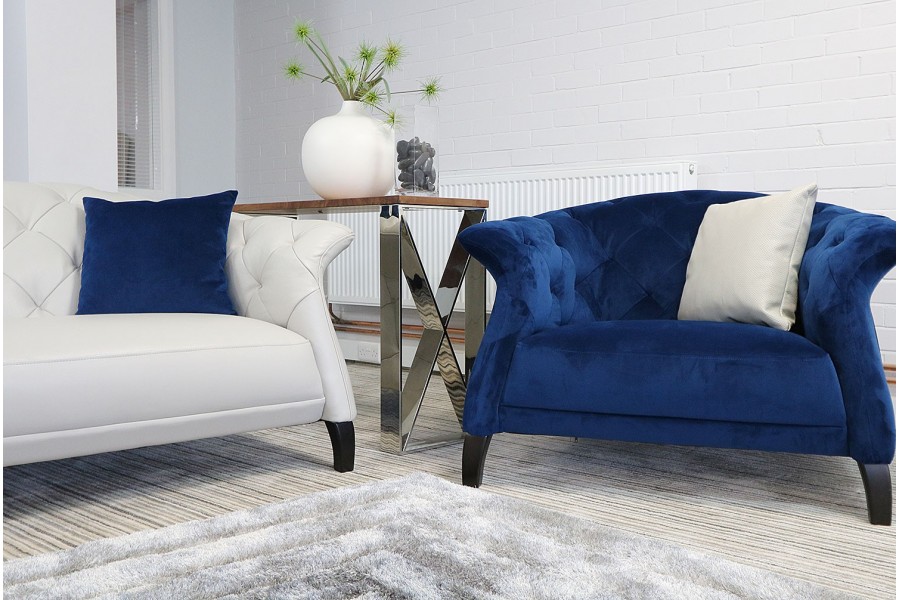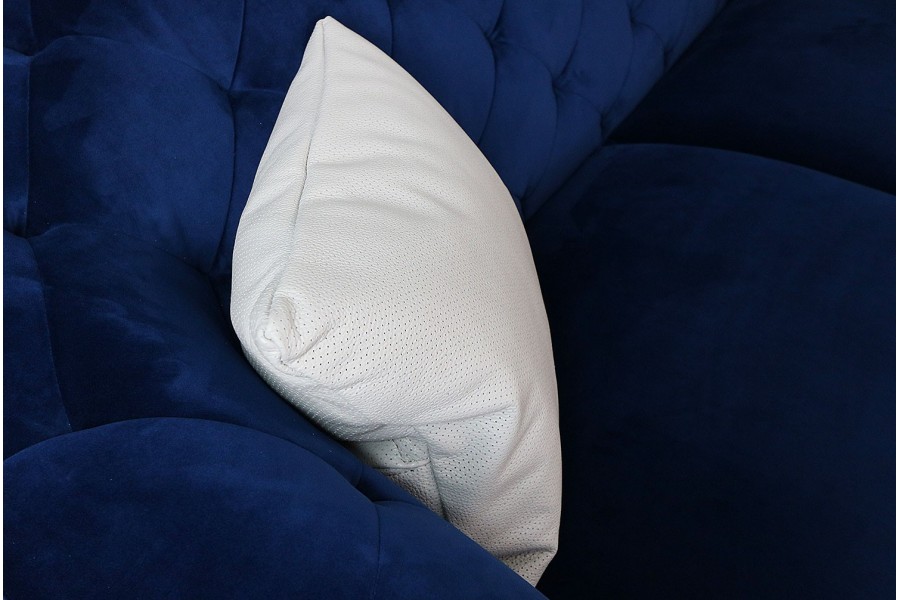 Gatsby
A stunning buttonless quilted sofa collection available in velvets and leather
12 In Stock
Delivery: Express 7 - 10 days
Model:
Condition: New
Last items in stock!
Availability date: 01/21/2019
You certainly get the wow factor with the Gatsby! An evolution on the grand Chesterfield, the Gatsby gives an elegant decadent look with stylish flowing lines and superb comfort. The stylish curving arm flows seamless into the button less quilted back rest which wraps around you to give a well earned comforting hug at the end of a hard day. Whether you choose the Gatsby in luxurious velvets or in sumptuous pure premium leather, the Gatsby is in a class of its own to create an elegant statement to your living room.
---
Dimensions